Medical Outreach with an Eternal Purpose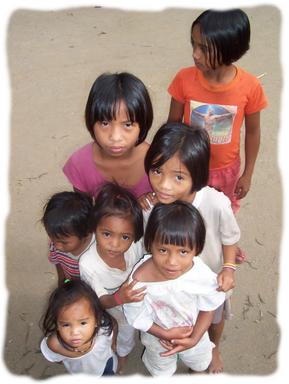 The Vision
My heart is heavy. The needs of the world are huge. Greed, poverty, injustice, civil unrest... Amoxicillin and Band-Aids and hugs can't fix this.

Or can they?

What if Jesus hands out the amoxicillin and band-aids and hugs?

My heart is rejoicing. A very sick child I met today might have died of pneumonia. But she won't because God used my backpack to carry antibiotics to her village. He used my hands to clean her little brother's infected wounds and my arms to hug her worried grandmother. Her grandmother prayed and asked Jesus to be her Savior tonight.

For we are God's workmanship, created in Christ Jesus to do good works, which God prepared in advance for us to do. Ephesians 2:10

The needs of the world are huge but my God is bigger. I'm committed to sharing His love with a hurting world. My favorite way to do that is to bring basic medical care and education to the world's poorest people. 


The Work
Since graduating from pharmacy school in 2003, I've had the opportunity to work with medical ministries all over the world. I currently coordinate Mission Medics, a medical ministry and training program under the Vineyard College of Mission (a ministry of Boise Vineyard Church).

When home in Boise, Idaho I continue to work as a hospital pharmacist as Saint Alphonsus Regional Medical Center. 

---