Many pharmacists have asked me for information about how they can get involved in medical missions. Here are a few links to get you started.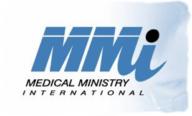 Medical Ministry International
MMI is a Christian organization. They send out short-term (one or two week) medical teams every few weeks and want a pharmacist on every team. There are full-time project directors in developing nations throughout the world. I volunteered with MMI in Bolivia in 2008 and Peru in 2009.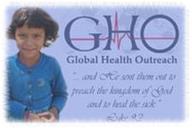 Global Health Outreach
GHO is the short-term medical missions organization under the Christian Medical & Dental Associations. Most trips are for two weeks. Pharmacists are needed on almost every team. I went to Cameroon in 2005 with GHO.



Global Health Missions Conference
This is a big conference held in Louisville, KY every fall. I went to the conference in 2008 and it was GREAT. Thousands of mission-focused Christian healthcare workers from all over the world gather to network, teach, and brainstorm new medical mission strategies. The conference website also has links to medical missions organizations and medical missions opportunities.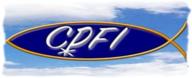 Christian Pharmacists Fellowship International
Pharmacists and pharmacy technicians can join CPFI to receive periodic newsletters and encouragement. The CPFI website also has a Pharmacy Manual for pharmacists on short-term mission teams and sample pharmacy labels you can download.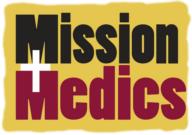 Mission Medics
This is the medic training program I help lead. It is under the Vineyard College of Mission (Vineyard Christian Fellowship of Boise).